Creating Spaces for Lasting Memories
Enhance Your Property with Washington County Landscapes
We offer residential and commercial landscape services in Washington County and the surrounding areas. We ensure quality in everything we do, creating the outdoor living space of your dreams!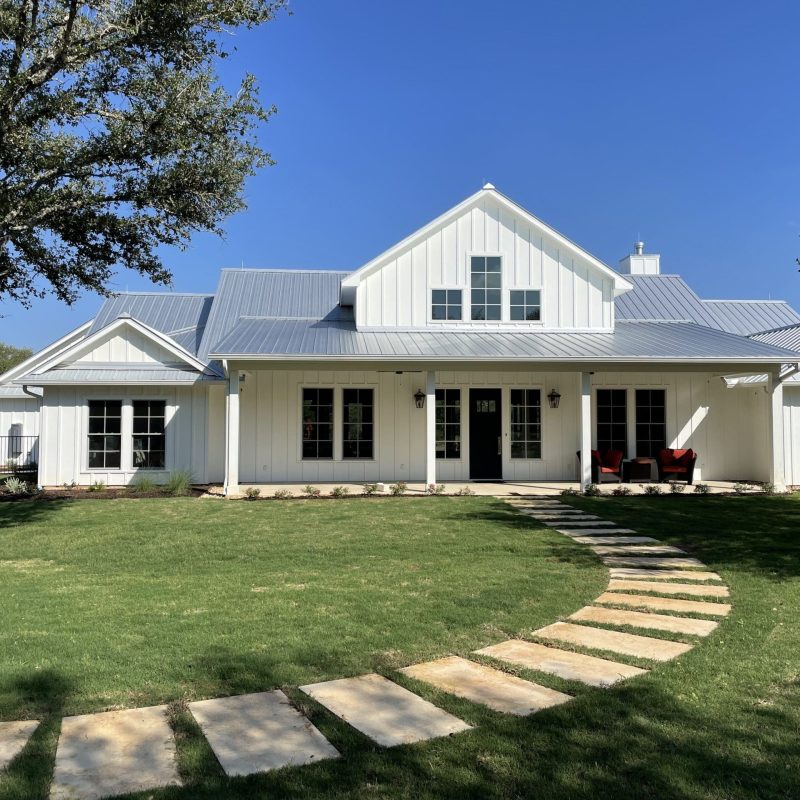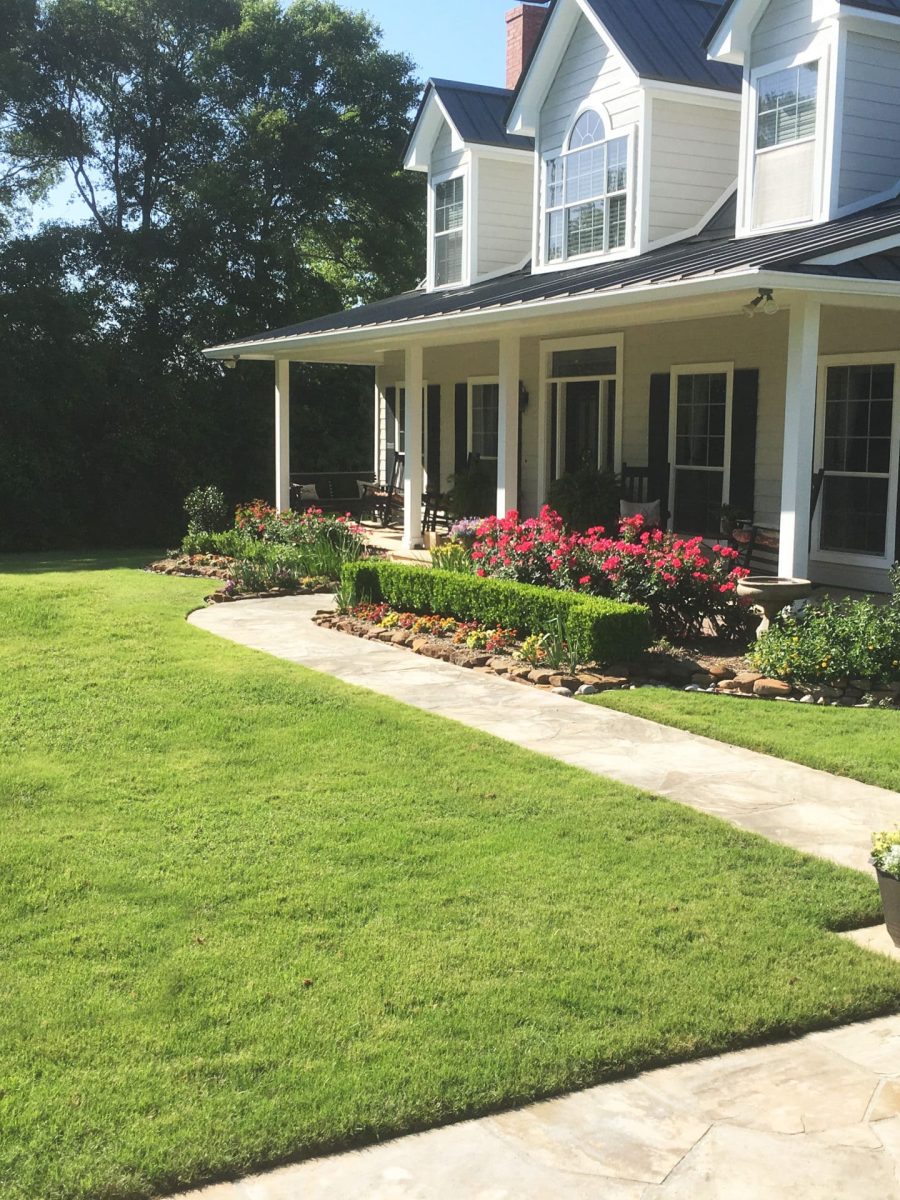 We are here to help with: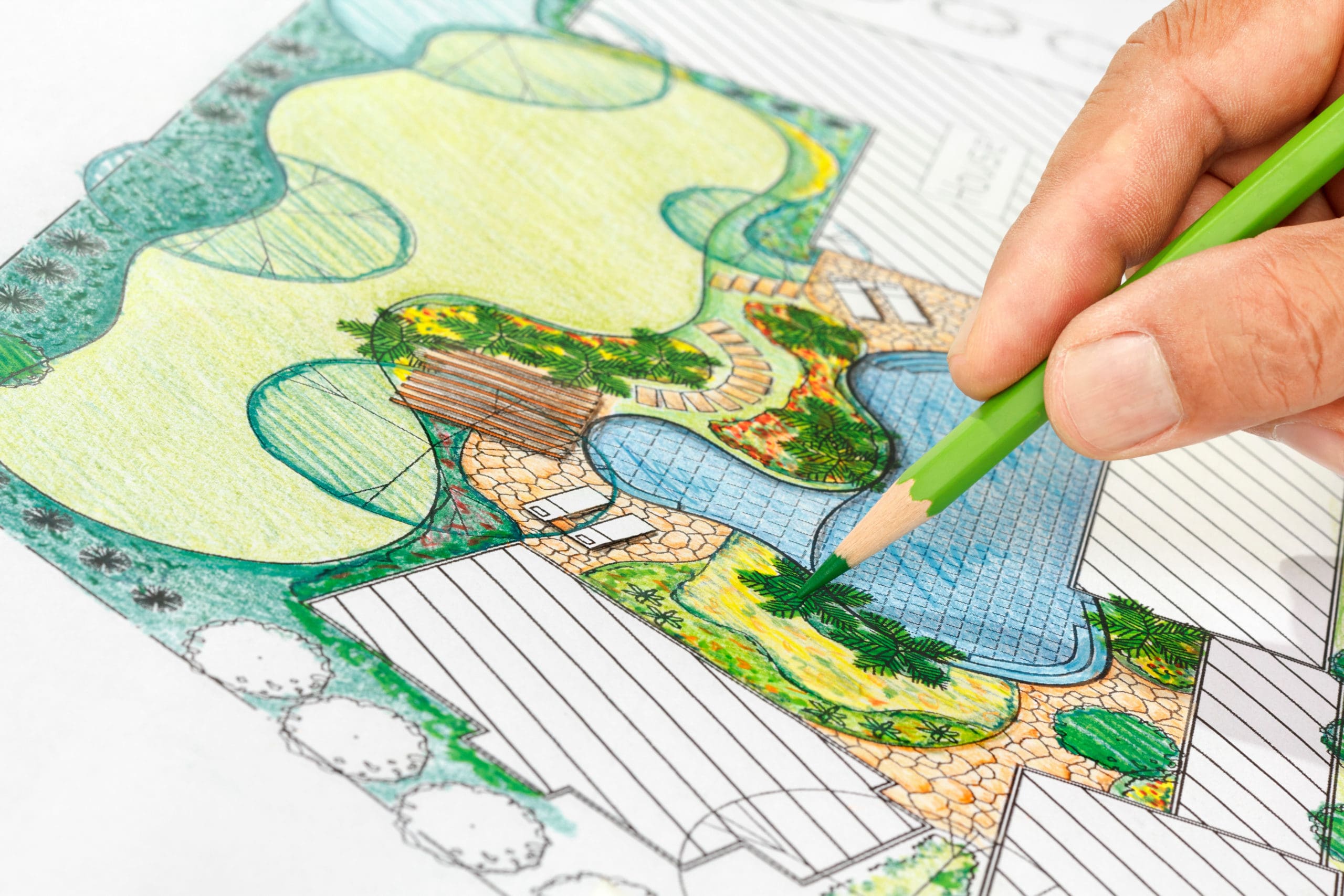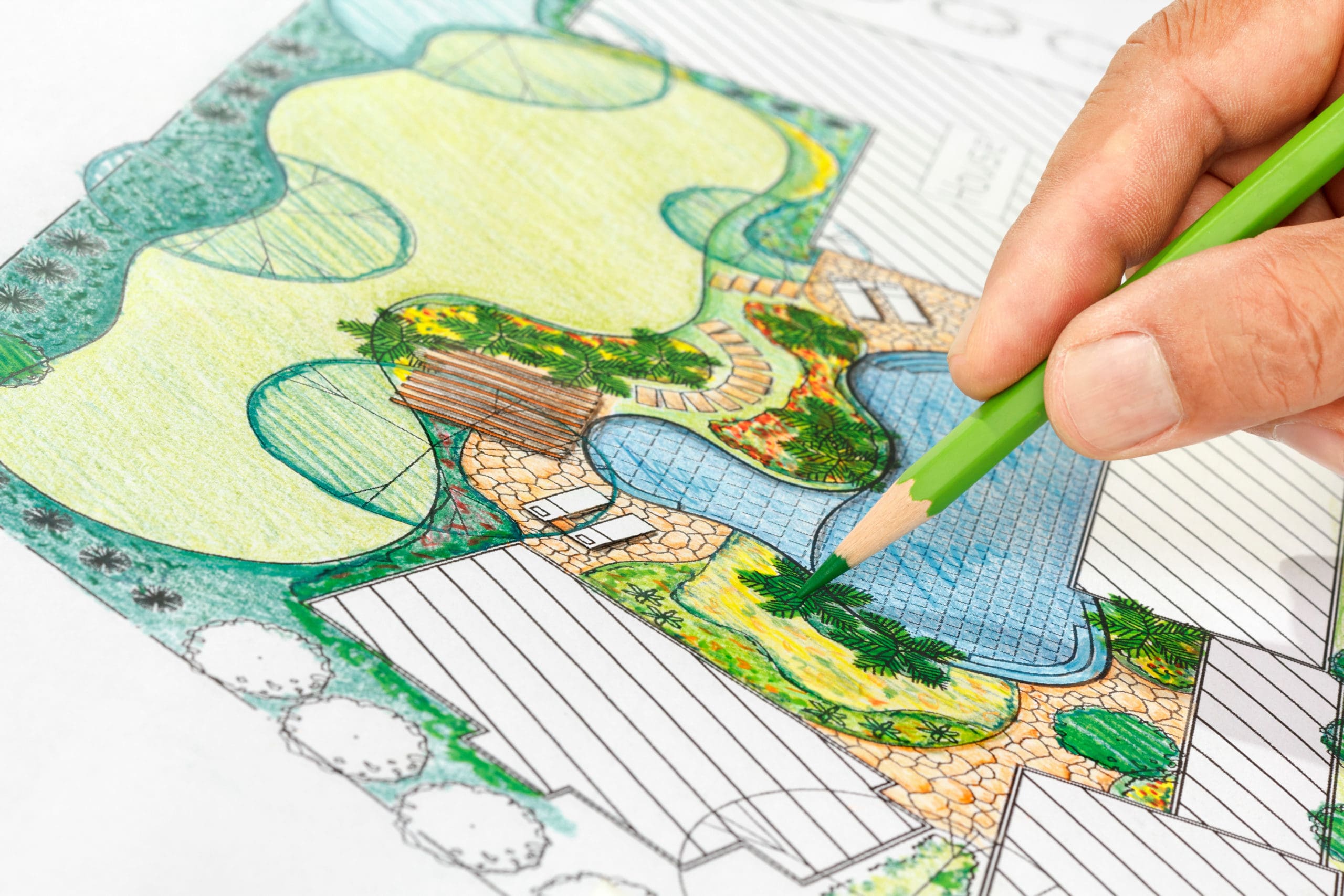 A master plan for your property provides you with a point of reference for all future projects.
Superior Quality and Care
Our team always brings a positive and professional experience to you with the highest quality of work in Washington County and the surrounding areas. We are fully licensed and insured, and our work is always guaranteed. Our goal is to build and maintain stunning landscapes regardless of the project size.
We believe your outdoor space should be used just as much as any part of the home. We create beautiful landscapes that you and your family will enjoy for years to come.
What should you expect when you contact Washington County Landscapes?


After you fill out an initial project form, we meet with you on-site to determine what you want and need in your landscape.




You are provided with a detailed estimate for the scope of work and an opportunity to accept the proposal.




We begin the work on your new landscaping project. When complete, we do a final walk-through with you to ensure your satisfaction.
Beautiful Landscapes Start Here
Reach out Today and Let Us Create Something Beautiful