At Washington County Landscapes, we believe in creating spaces for lasting memories. As the only licensed landscape architecture firm in Washington County, we offer:
A master plan for your property provides you with a point of reference for all future projects. Taking into account existing land conditions and your overall goals of the property, a master plan provides a strategic road map for development of your land.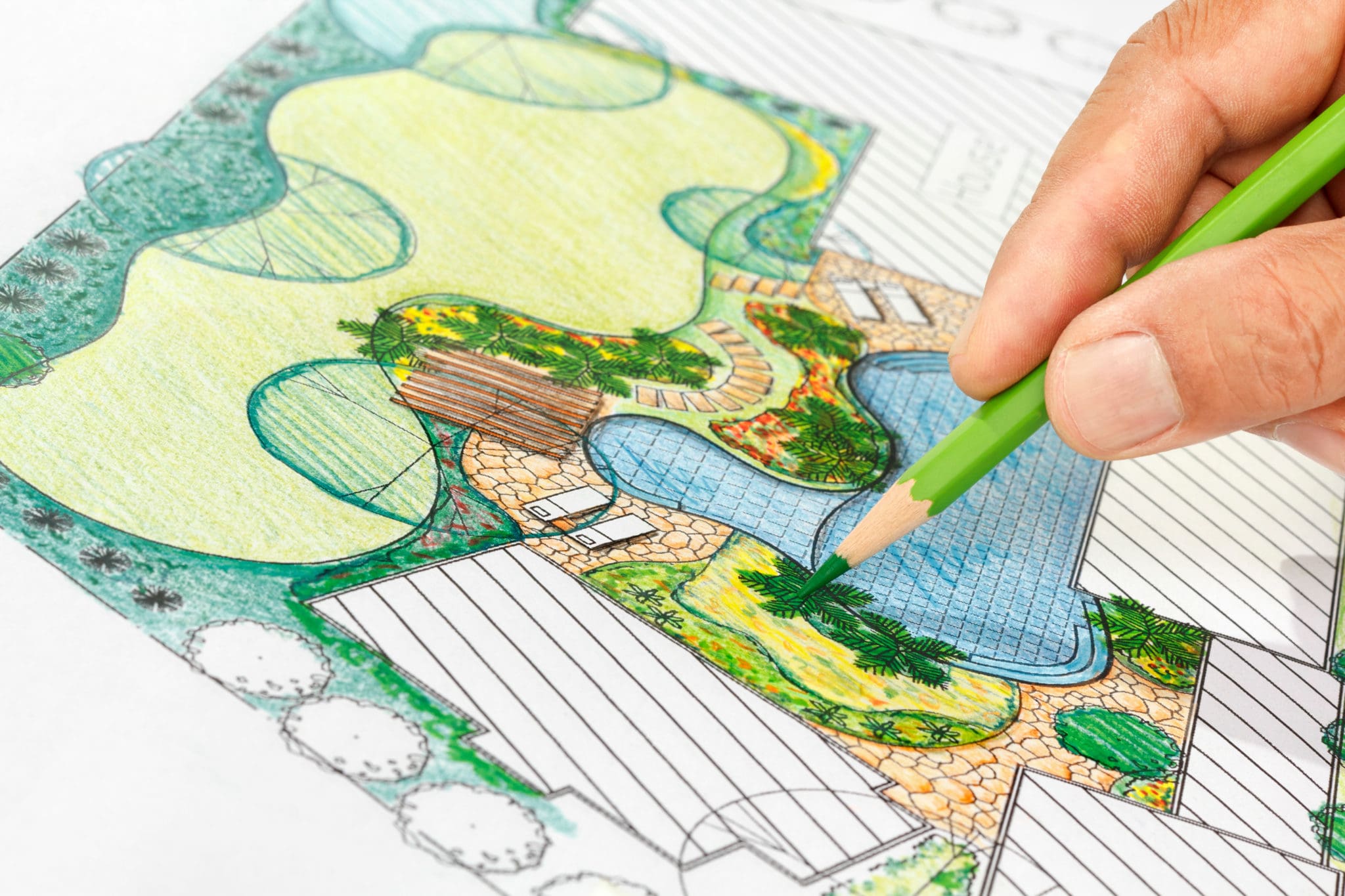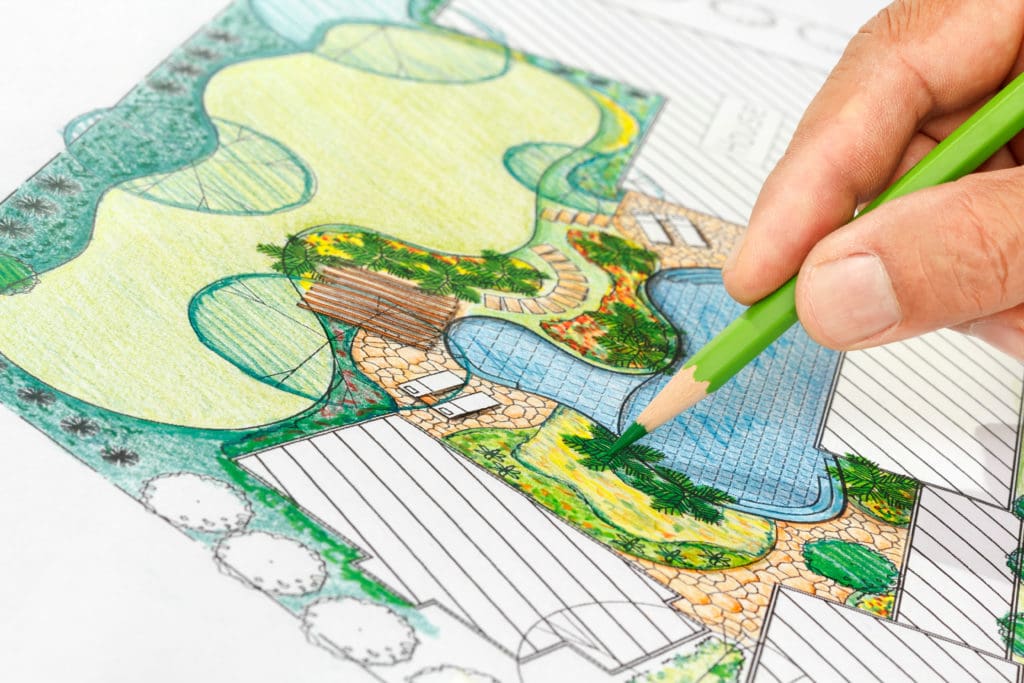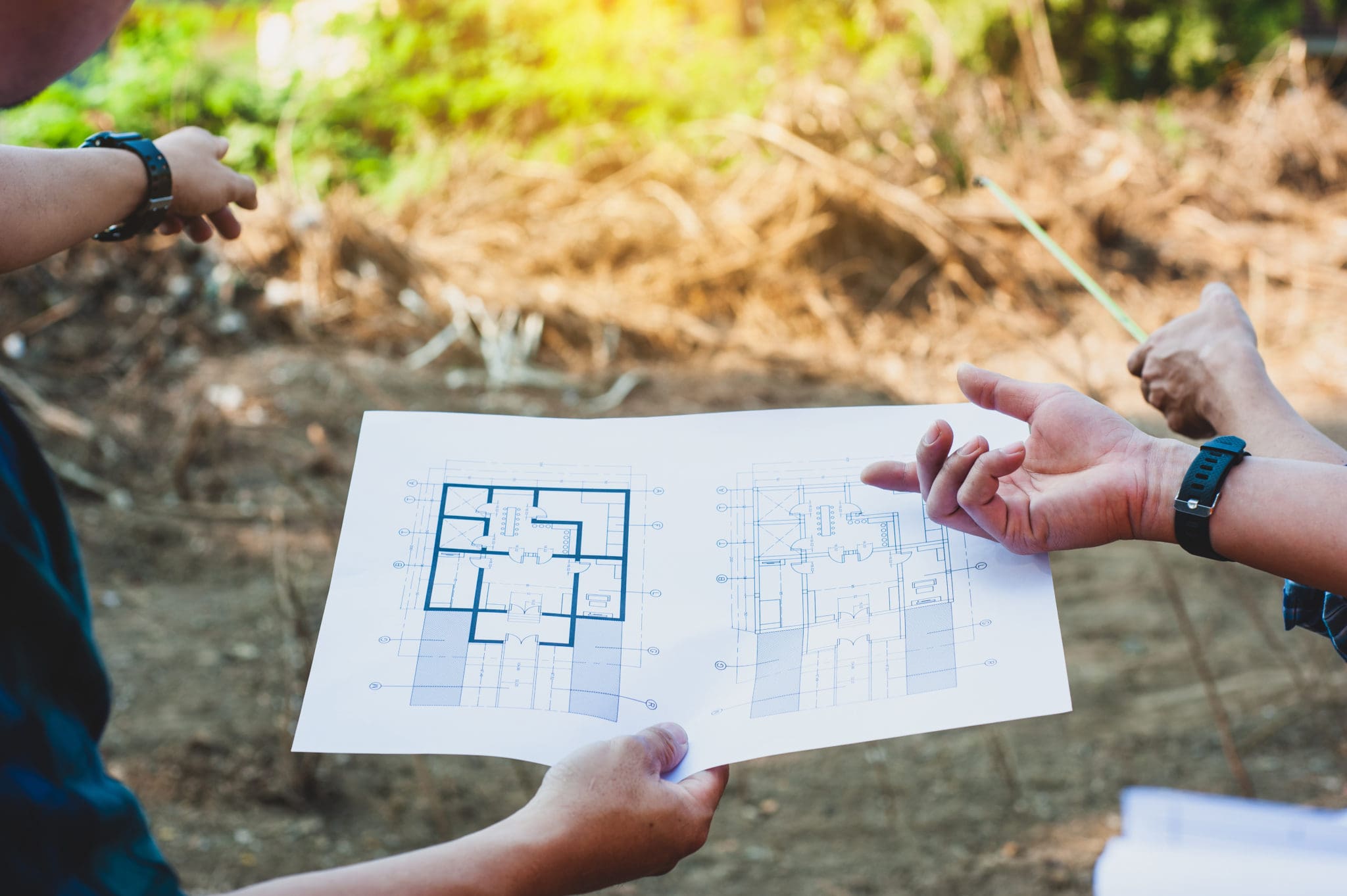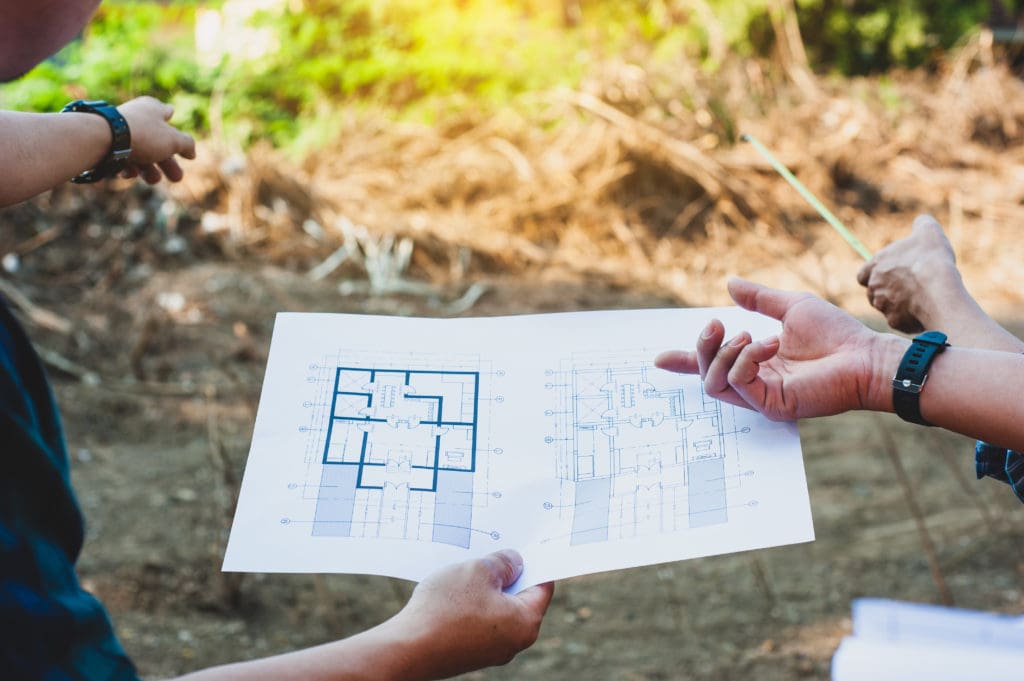 We respect the structure of the site layout, while still using creativity and design concepts to give you a truly stunning landscape. Washington County Landscapes enjoys configuring the space you have and turning it into something magnificent.
A site plan provides a layout for your entertainment living space. Taking into account existing construction and your overall entertaining goals, a site plan provides a detailed plan to create spaces for lasting memories.
Through our expert experience, we can enhance your home's aesthetic by creating the landscape of your dreams. Whether you are looking for a space to host or a place to rest, we can build it.
Washington County Landscapes is a licensed landscape architecture firm focused on creating spaces for lasting memories. Lucas Stroech has been a licensed landscape architect since 2006. We have the expertise to create the aesthetic you are looking for in your landscape.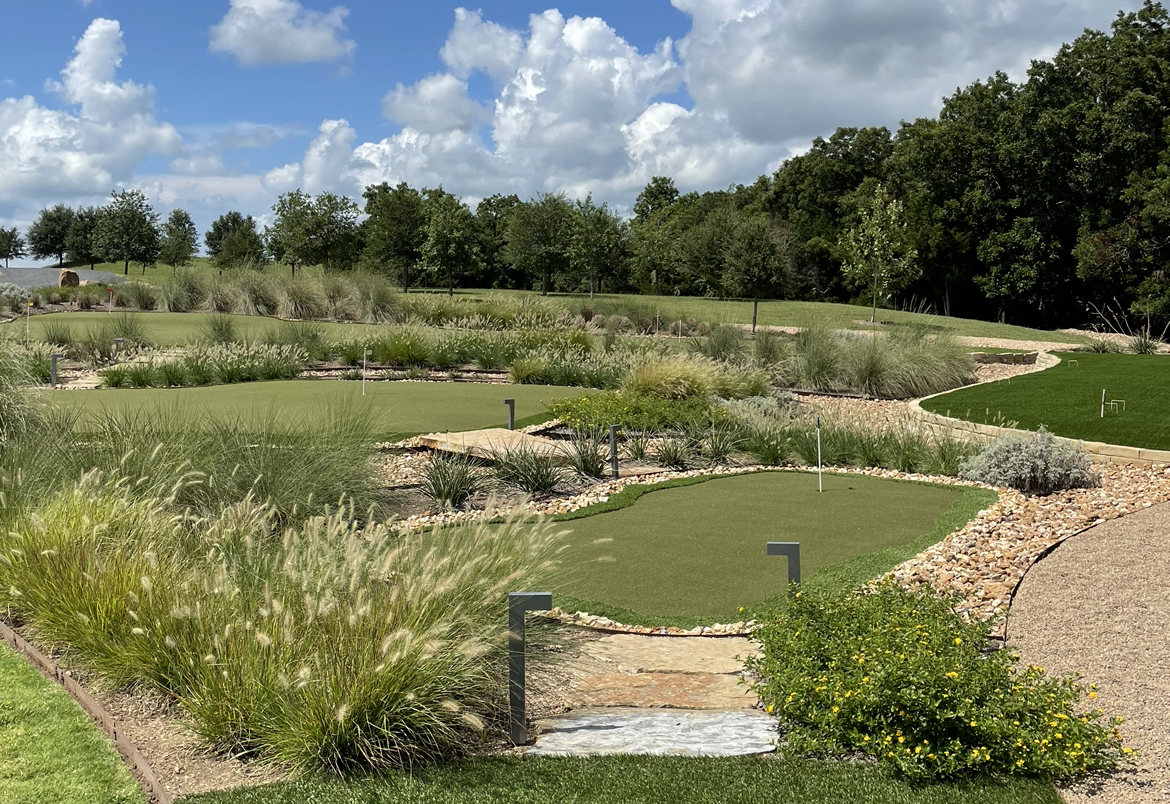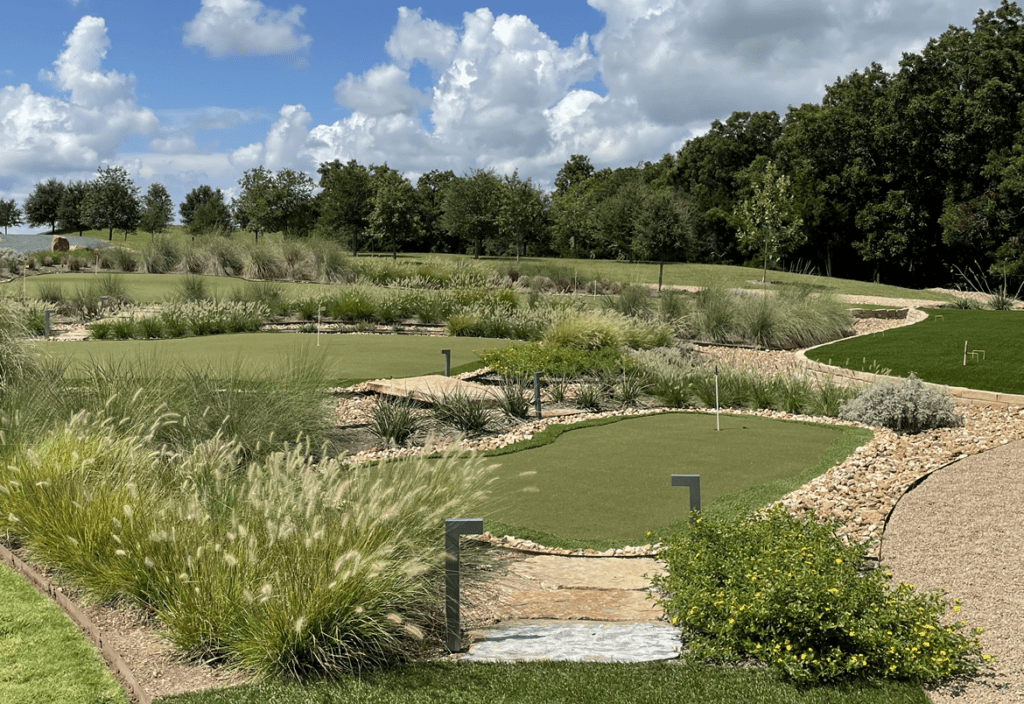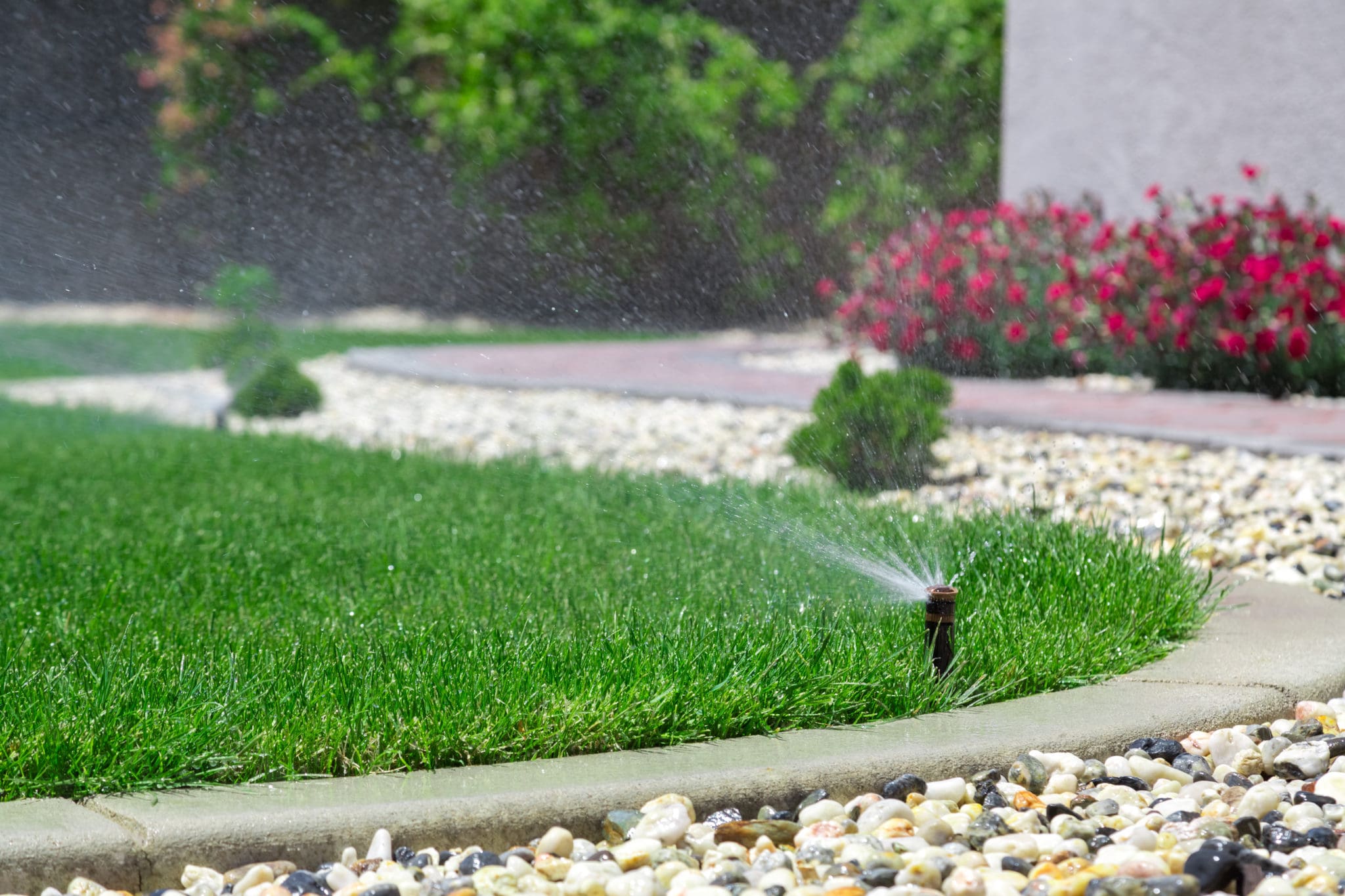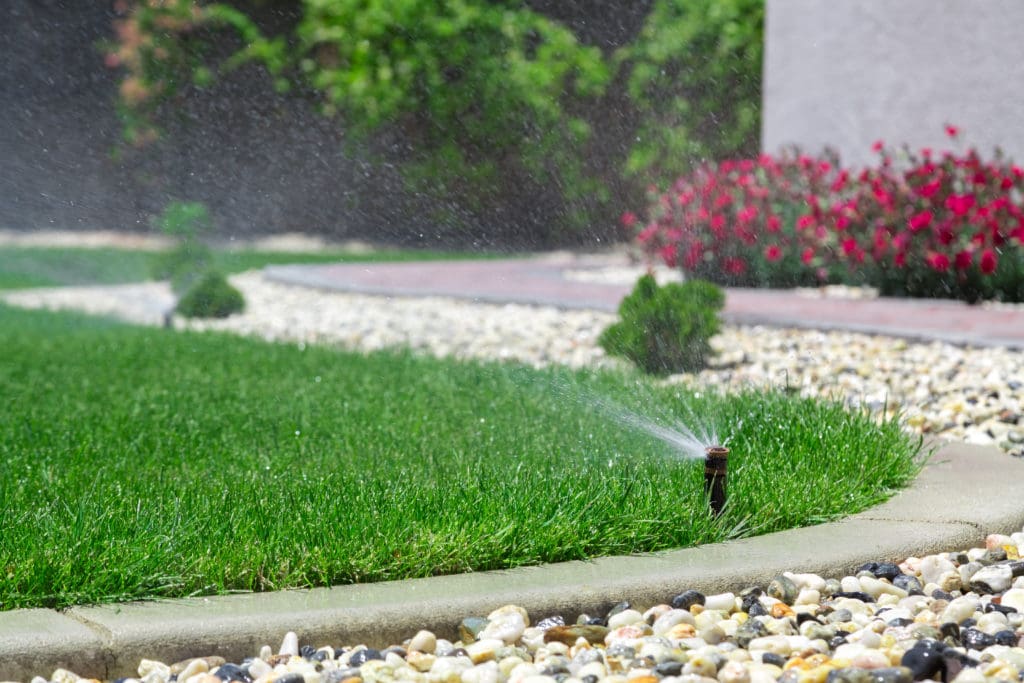 Washington County Landscapes can install, remodel, or maintain your irrigation system. We can handle drip irrigation for beds, pots, and garden, or we can give you full coverage lawn irrigation.
LI #18443
Washington County Landscapes can help you install any outdoor element, from basic landscaping to highly detailed designs. Our experience covers outdoor structures, kitchens and living spaces, walkways, driveways and patios, grading and drainage, water features, plantings, trees, and sod.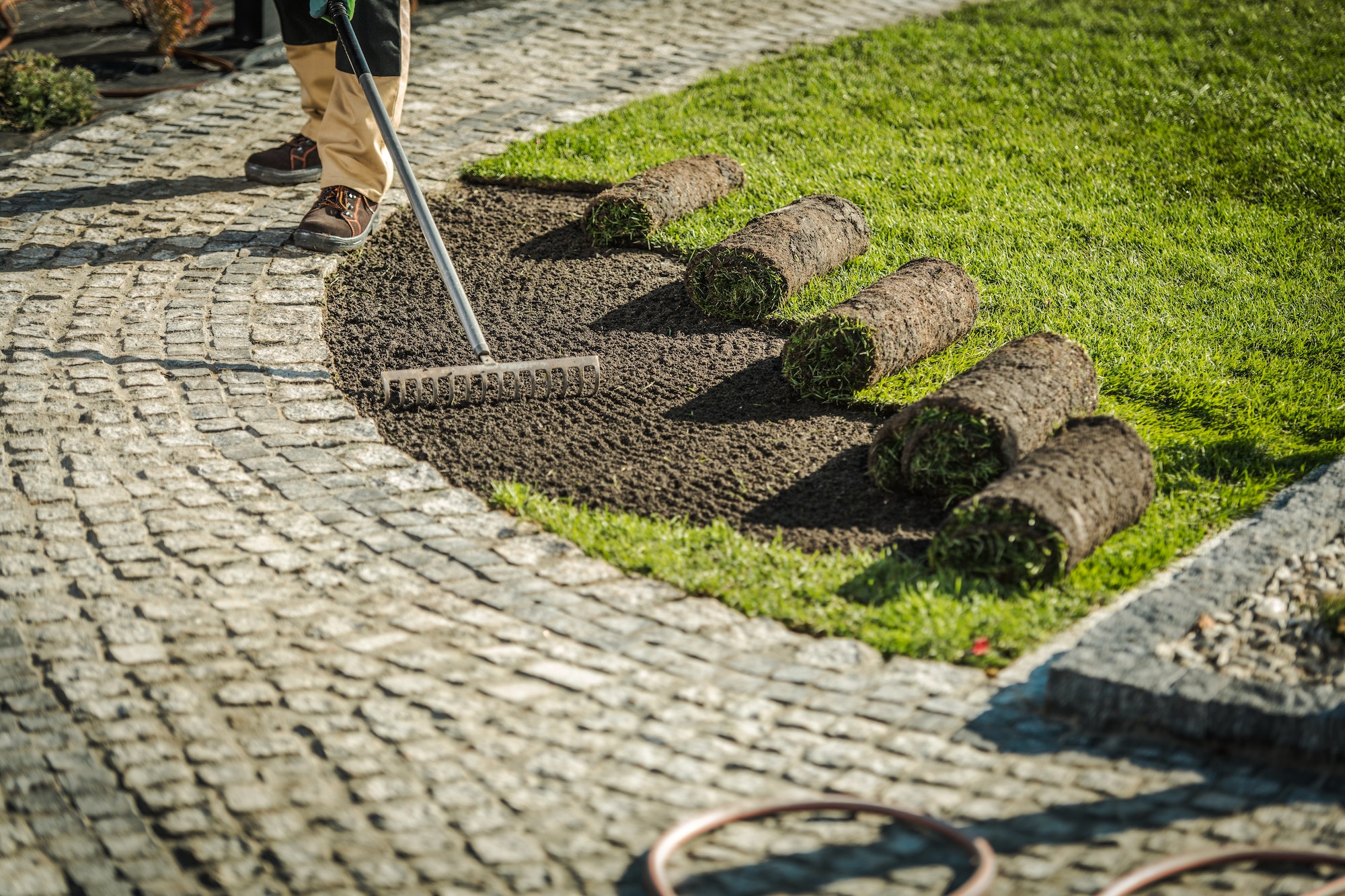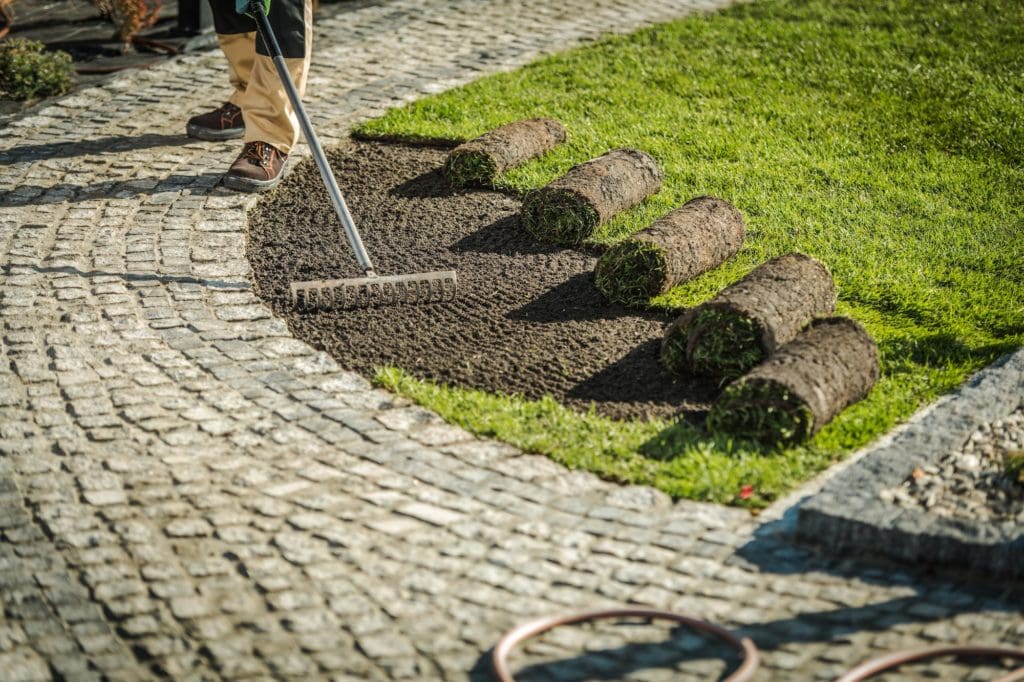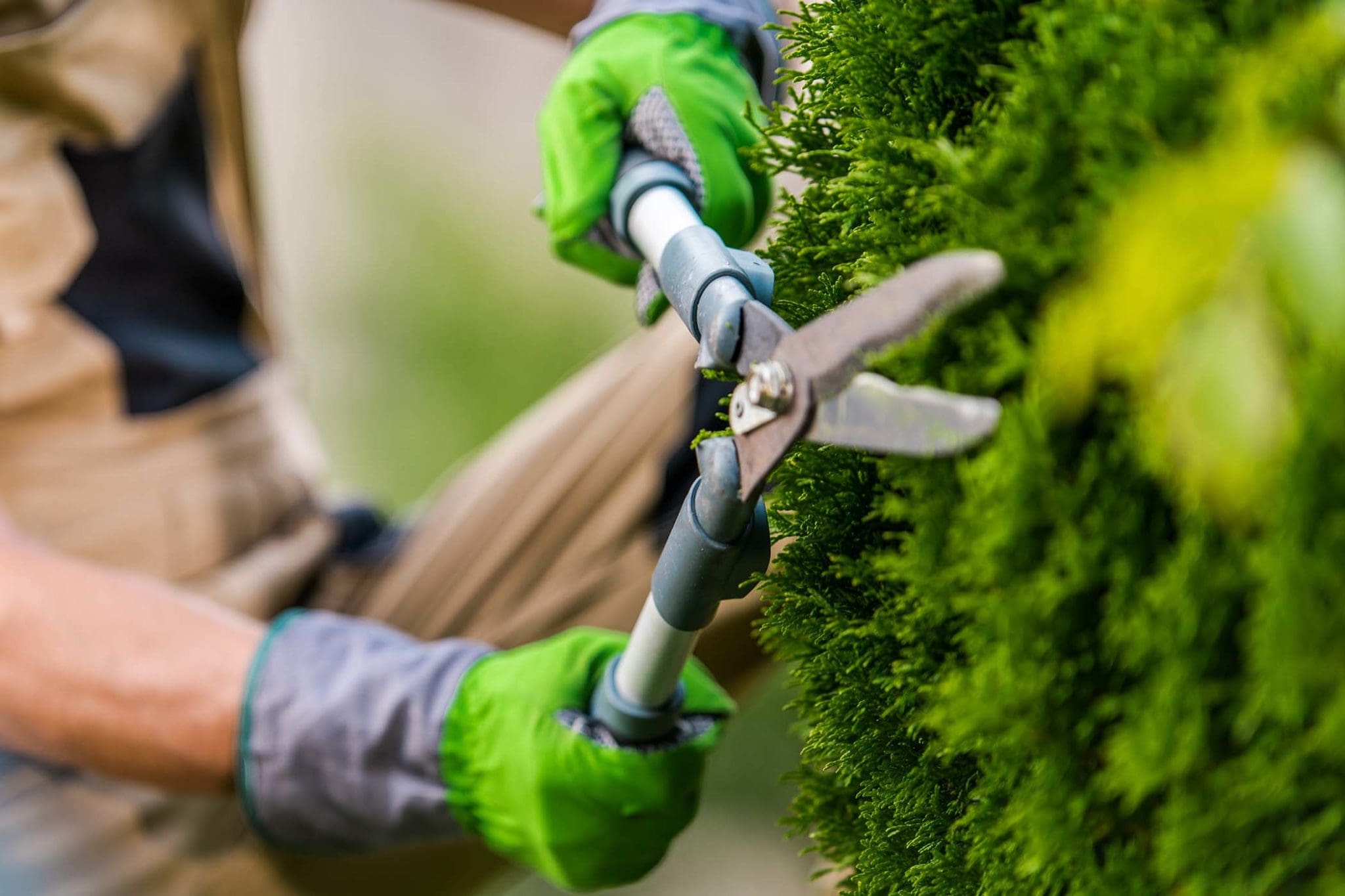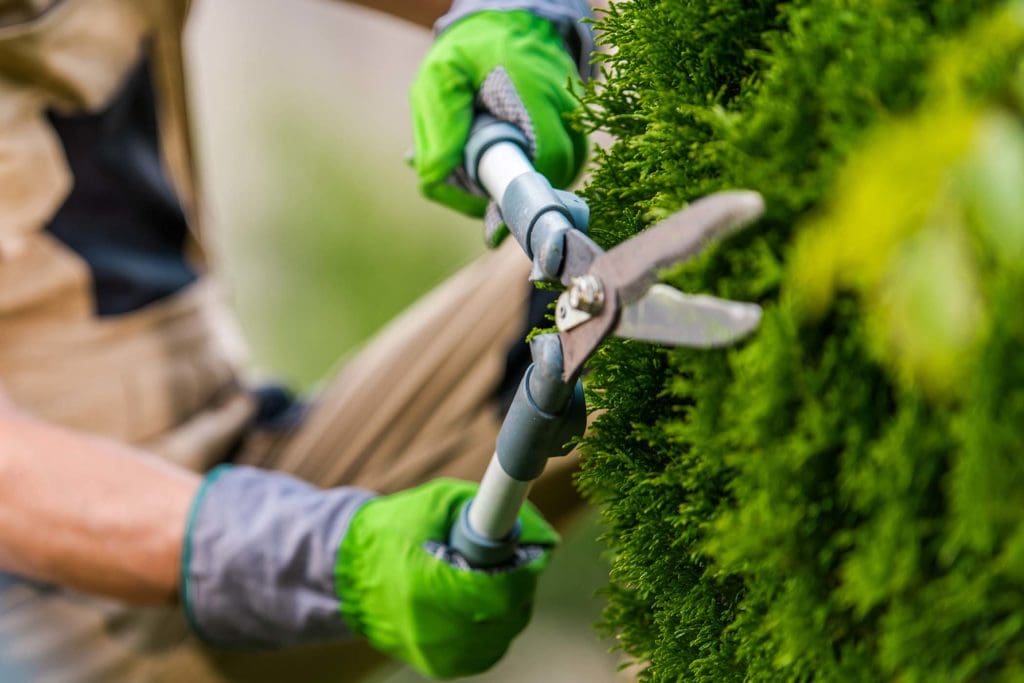 Depending on your needs, we offer a variety of maintenance services. Whether you require weekly maintenance or quarterly visits, we have an option that will meet your needs.
Beautiful Landscapes Start Here
We would love to learn more about the space you have and what you want it to become. Whether you're looking to host garden parties or barbecues, enhance your home's visual appeal, or maintain your current landscape, we're here for you.