Why Washington County Landscapes
We have more than 20+ years experience
At Washington County Landscapes, we work within your dreams and your budget to create a beautifully sustainable landscape. We believe everyone deserves a place to create lasting memories with their family! Founded in 2010, we pride ourselves in utilizing high-quality materials for our climate while beautifully accentuating your home's curb appeal. We employ quality craftsmen who are dedicated to creating outdoor living spaces that are an extension of your home. We look forward to making your dreams a reality!
Our team is known for our integrity and ability to complete projects at a level above the industry standard. Whether you are looking for a professional, highly efficient team to complete your projects, or a creative group to turn your backyard ideas into reality—you've come to the right place.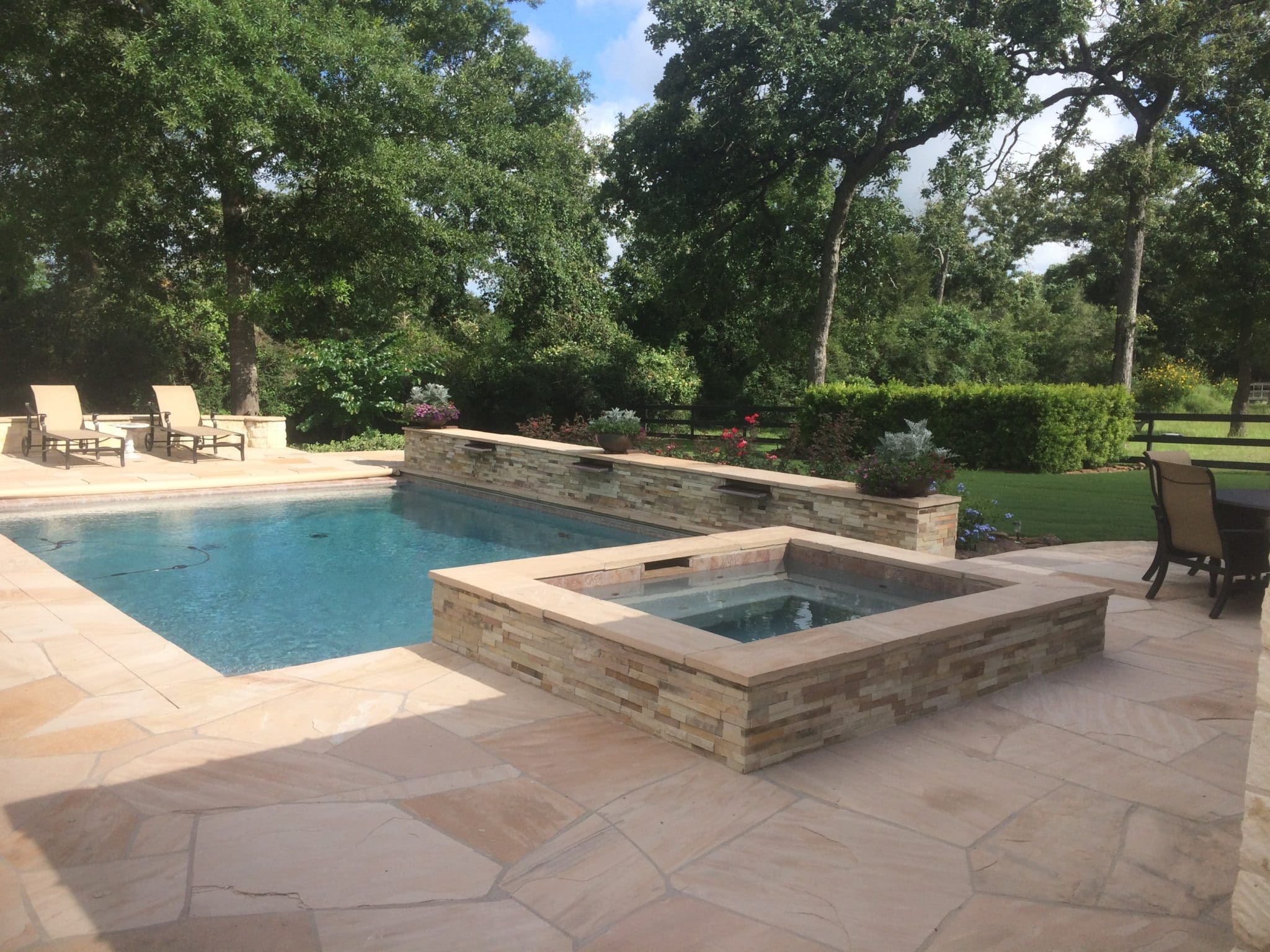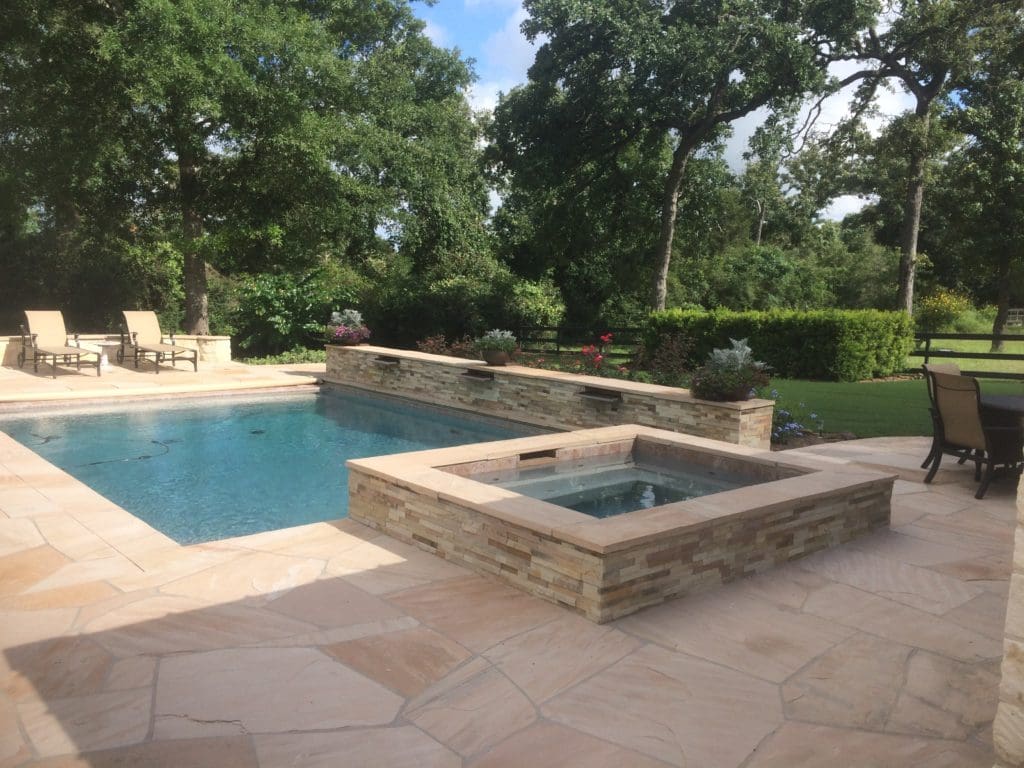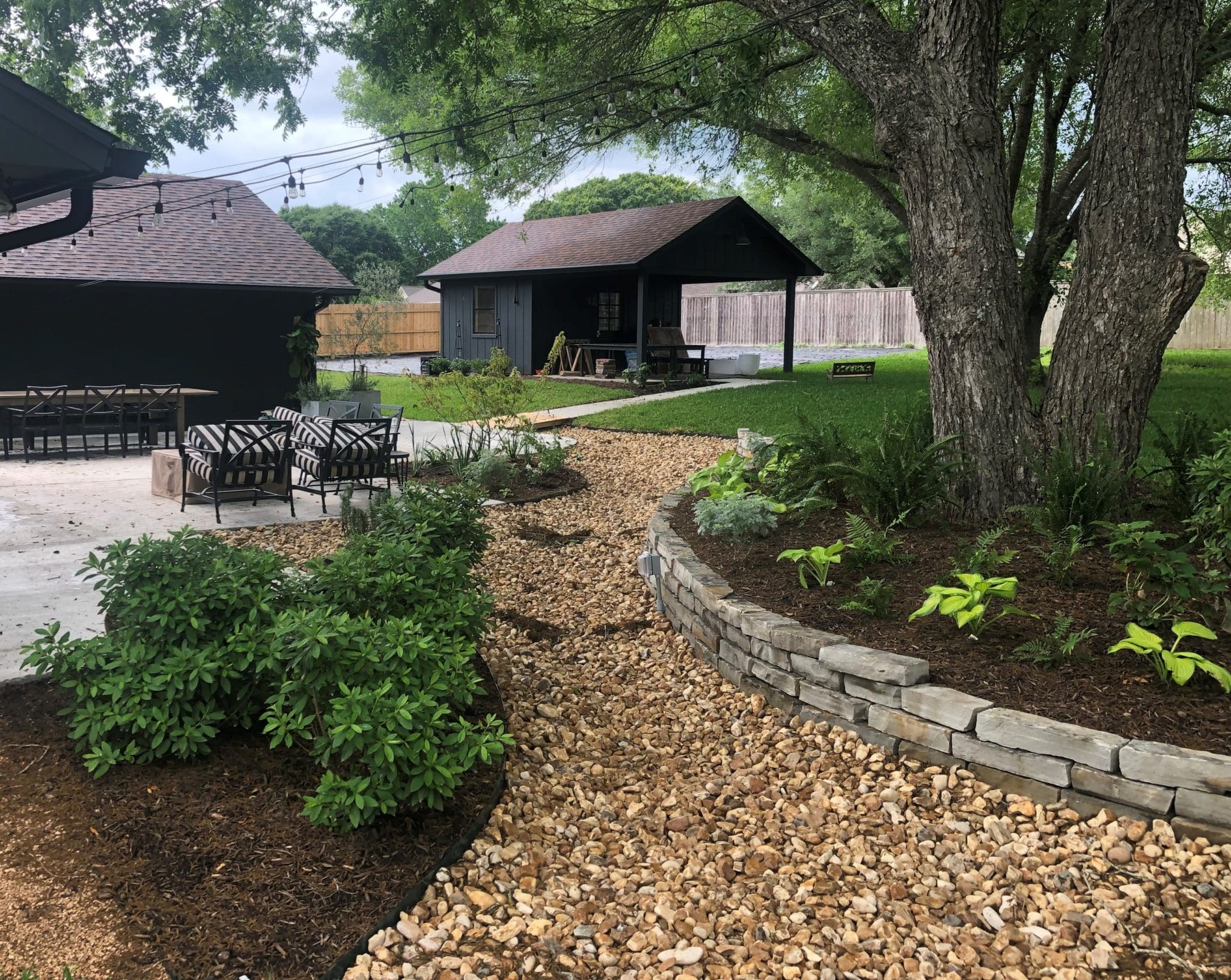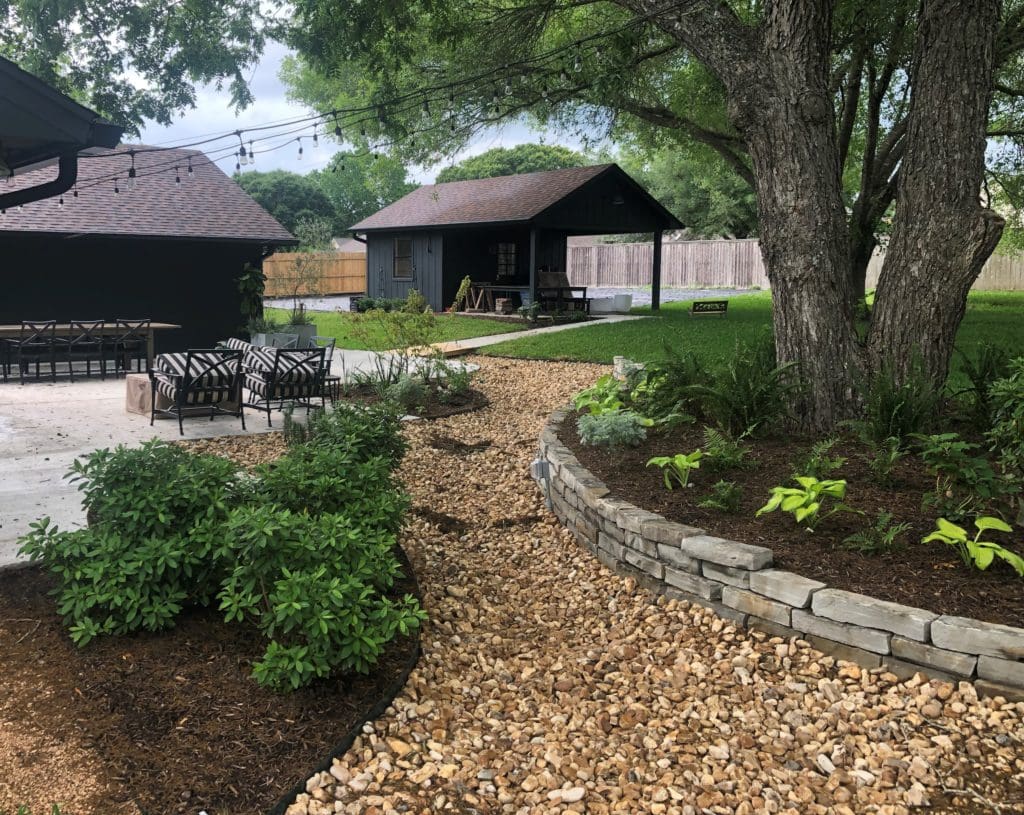 What should you expect when you contact Washington County Landscapes?


After you fill out an initial project form, we meet with you on-site to determine what you want and need in your landscape.




You are provided with a detailed estimate for the scope of work and an opportunity to accept the proposal.




We begin the work on your new landscaping project. When complete, we do a final walk-through with you to ensure your satisfaction.
Washington County Landscapes
Lucas Stroech was born and raised in Brenham, TX. He started Washington County Landscapes as a Landscape Architect and Contractor in 2010 as a way to fulfill his passion for landscape architecture. Lucas is proud to live in the community of Washington County with his wife and their three children.
While attending Texas A&M University, Lucas had the opportunity to study abroad in Italy, focusing on Italian architecture and landscaping. After graduating in 2002 with a Bachelor's degree in landscape architecture, Lucas went to work for a well-known landscape architect firm in Houston, Texas—specializing in high-end residential design-build projects. In 2006, Lucas acquired his Landscape Architecture License in the state of Texas and became a member of the ASLA. He is also a registered and licensed irrigator.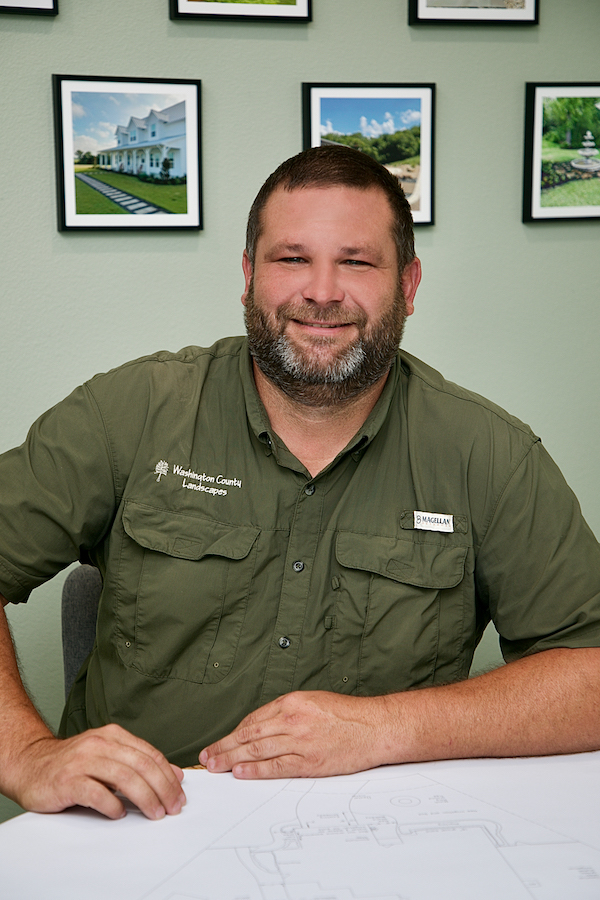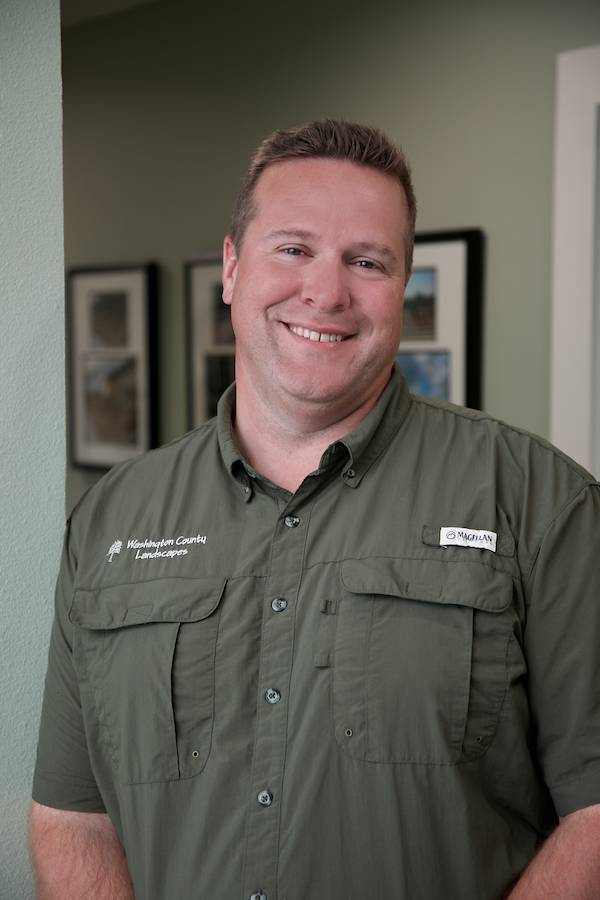 Clint
Landscape Designer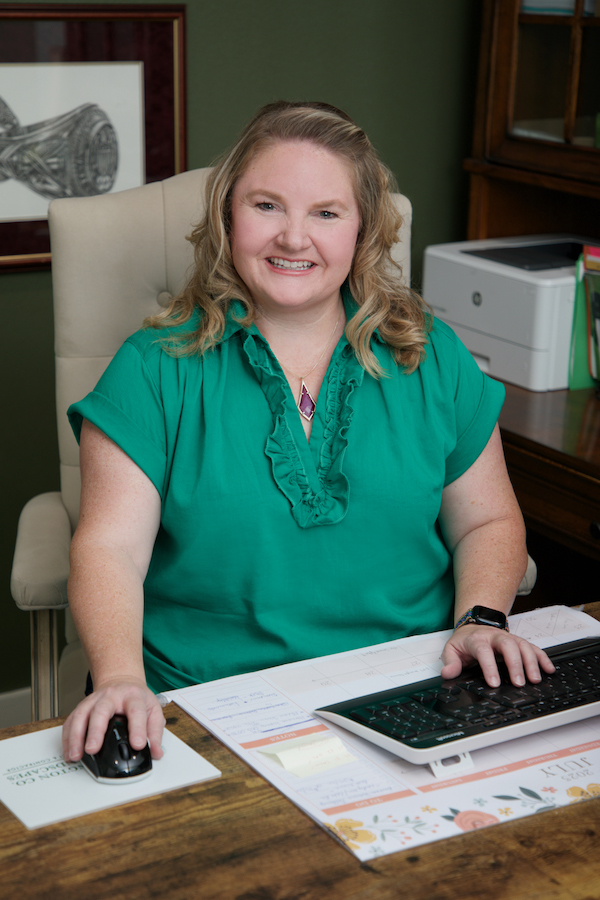 Chris Ann
Office Manager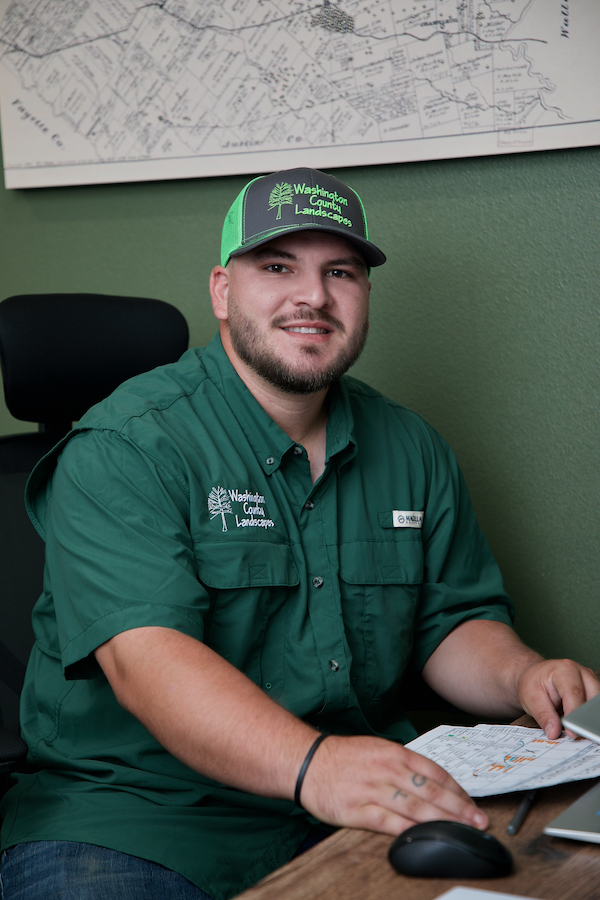 Tristan
Operations Manager
Take a look at what many of our customers and clients are saying about working with Washington County Landscapes.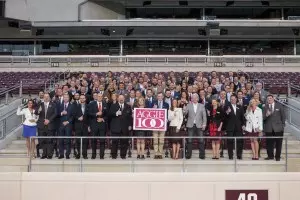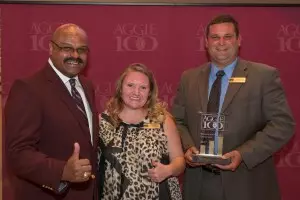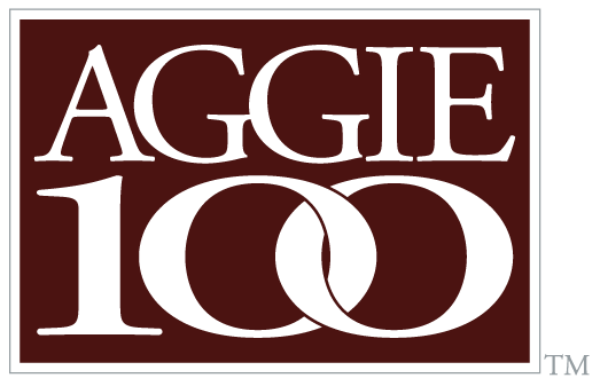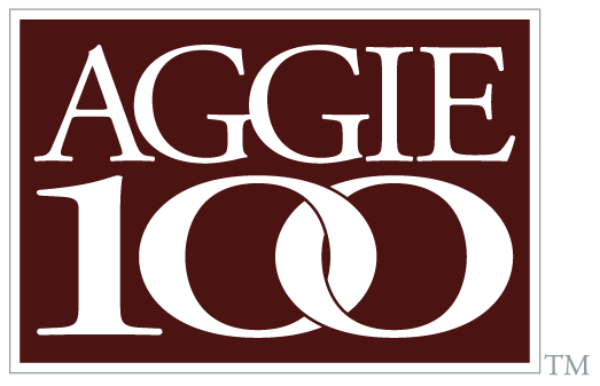 Washington Country Landscapes was honored at the 13th Annual Aggie 100 (College Station, TX—November 29, 2017) by Texas A&M University which recognizes the fastest-growing companies in the world, owned or operated by Texas A&M University alumni.
Washington County Landscapes was ranked #69 with a compound annual growth rate of 30.743% from 2014 – 2016.
Beautiful Landscapes Start Here
Reach out Today and Let Us Create Something Beautiful